MobilityWorks & Driverge Vehicle Innovations Careers
Our Purpose is to "Be There"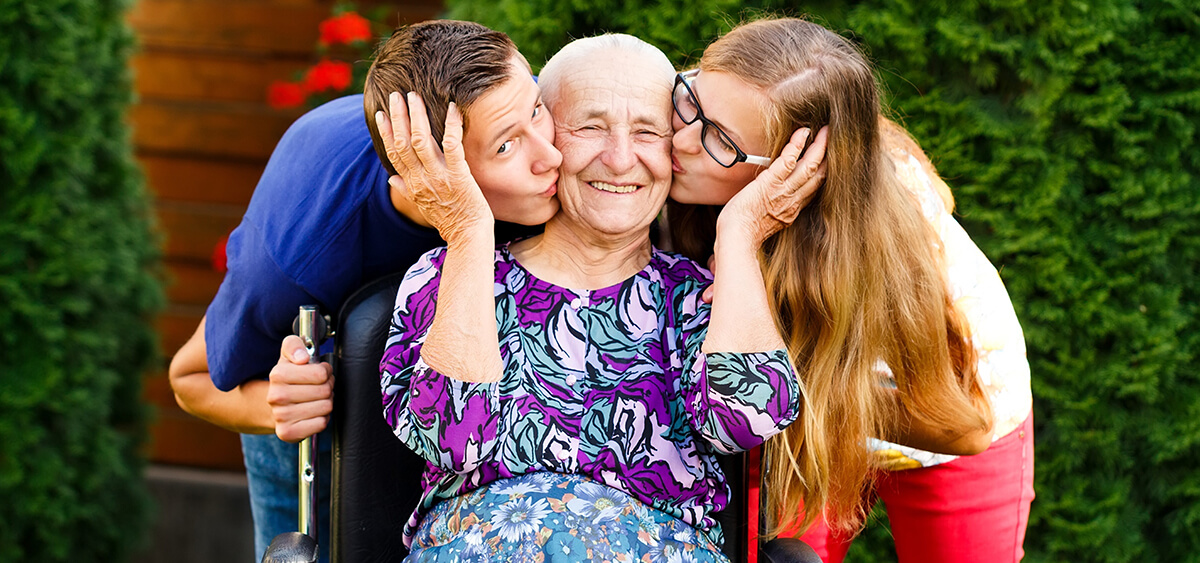 Providing wheelchair users with the mobility, independence and personal freedom they desire.

Bringing the most innovative solutions to the transit industry to create safer, more flexible, more efficient, and more cost effective WAV and non-WAV vehicles
We believe in and practice the following with customers, team members and communities…
Caring & Character Building
Respect, understand and empathize with others
Exhibit integrity and openness
Stay engaged and engage others
Work as a collaborative team
Be positive and enthusiastic
Maintain a balanced lifestyle and have fun
Competence & Performance
Be driven by productivity/performance/results
Grow continuously as a company to create value
Pursue expertise and excellence
Value "the new": diversity, adaptability, creativity and innovation
Invest in everyone's personal and professional growth
Did someone say perks? We have you covered!
We share our success with our team members through competitive compensation packages.
401K and Planning for the Future
Generous company match so you can prepare for your future.
Medical, Dental, Vision, Life, Disability Insurance
We have à la carte style benefits because nothing is one size fits all.
Take a vacation or just a day off -  Either way you deserve it.
Certification & Tuition Reimbursement
Training is something we take very seriously so our team members can become experts in the field!
Paid Time off For Social Responsibility*
Take up to 24 hours per year to devote time in your local community.
We want to make sure you can prioritize your family/friends and hobbies you enjoy outside of work.
We recognize that a healthy and happy workforce is vital and so we reward you to take care of your well-being!