We are continuously looking for ways to help you stay connected. Our programs are designed to provide you with purchase, service and financial options that keep you on the road.

MobilityWorks Buy Direct Program
Our Buy Direct program is ideal for customers who prefer the convenience of shopping online, are not conveniently located near one of our 90+ locations, and prefer delivery to their home. If you're looking for a pre-owned wheelchair van or a power scooter, MobilityWorks is ready to deliver anywhere in the Continental U.S.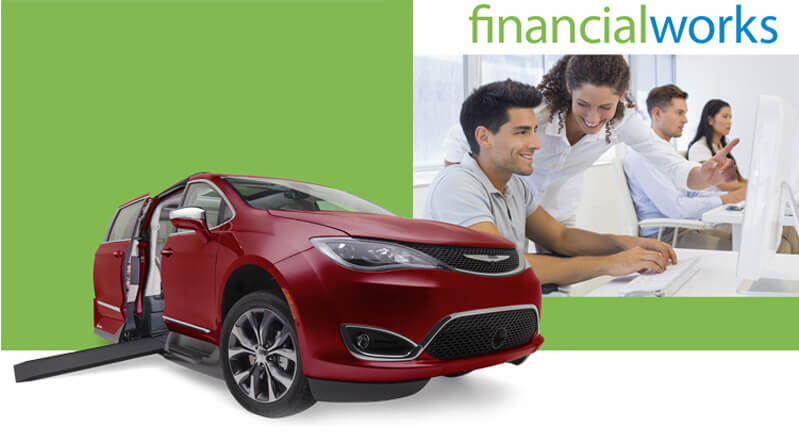 Financing
MobilityWorks partners with lenders who understand the value of your conversion equipment, offering you a no-hassle buying experience. We can custom tailor the terms of your financing to meet your individual needs; including the length of your loan, the monthly payment amount, and the level of protection that you choose. Let our Finance Consultants help put together financing options designed just for you. Call us today at 877-357-0192.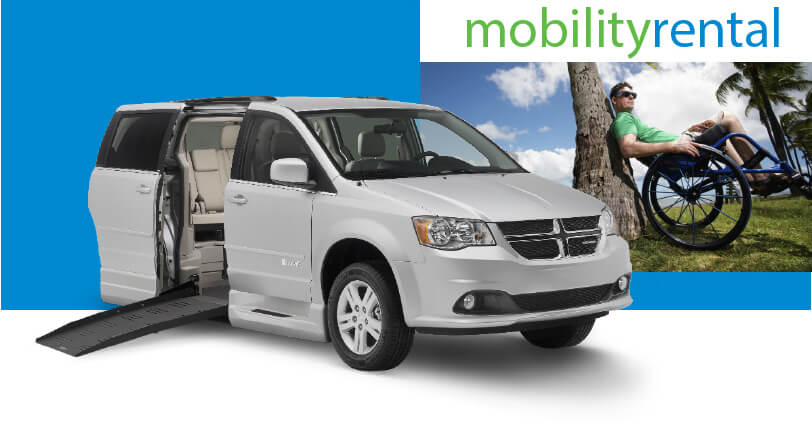 MobilityRental
Wheelchair Accessible Van Rentals
One of the comments we hear most often from new clients is, "I wish I had known about you sooner." We offer rentals as a way to determine if buying a vehicle is the right decision. We also make rentals available to help you with occasional transportation needs, should you decide not to buy a vehicle. You can rent a vehicle for a day, a weekend or longer.
At your service:
Equipment installation, and maintenance
All MobilityWorks locations offer adaptive equipment service. We can take care of almost any mobility-related installation, maintenance or repair situation. Preventive maintenance plays a crucial part in the continued trouble-free operation of your adaptive equipment. All maintenance checks and repairs need to be pre-scheduled in advance. A scheduled check-up should be completed every six months. Most appointments are scheduled Monday through Friday during normal business hours.
Quality pre-owned vehicles: CertifiedWorks
To provide you with even more options, we created CertifiedWorks, a pre-owned vehicle program. These quality vans not only come with a lower price tag, but they also include the remaining balance of the factory warranty. A multi-point pre-certification inspection is completed prior to the conversion installation at the factory. Your brand new conversion package includes a 3-year, 36,000-mile warranty and one free year of ProtectionWorks roadside assistance.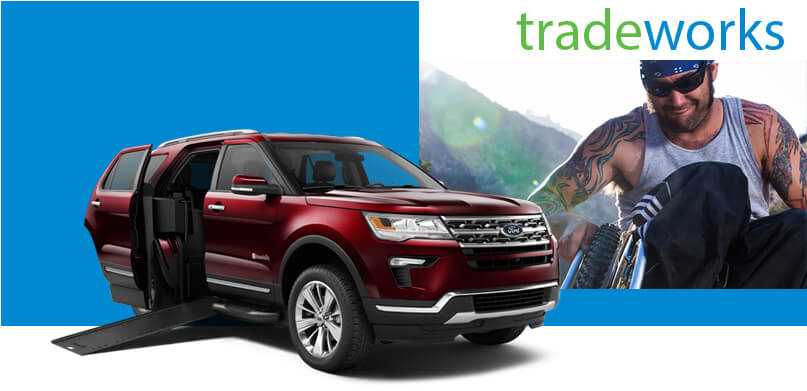 A valuable option: TradeWorks
Our TradeWorks trade-in program is another economical option. We'll do a free appraisal of your current vehicle and we accept all makes and models on trade. You can test drive your new vehicle for 24 hours free of charge. All vehicles come with one free year of ProtectionWorks roadside assistance.
ProtectionWorks Roadside Assistance
With MobilityWorks, you're never alone. ProtectionWorks roadside assistance is always nearby with towing and wheelchair accessible transportation. You're covered by 35,000 tow providers and transport operators throughout North America. Program coverage includes towing assistance (up to 100 miles), wheelchair passenger transport (up to 25 miles), battery service, lost key/locked-out assistance, winching/vehicle extraction, wheelchair lift and ramp service, and wheelchair or scooter assistance.