The Largest Selection of Wheelchair Vans
It's how MobilityWorks helps you find the right solution.
Whether you are in the market for the latest technology or a specific conversion, we offer the largest selection of converted SUVs, mini and full-sized vans and adaptive solutions. At MobilityWorks you will always find the newest innovations in adaptive equipment.
We take pride in providing our clients with crash tested wheelchair accessible vehicles converted by BraunAbility, Driverge Vehicle Innovations, and VMI. With more than 90 locations across the United States, we have the largest inventory in stock that meet the mobility and financial needs of our clients.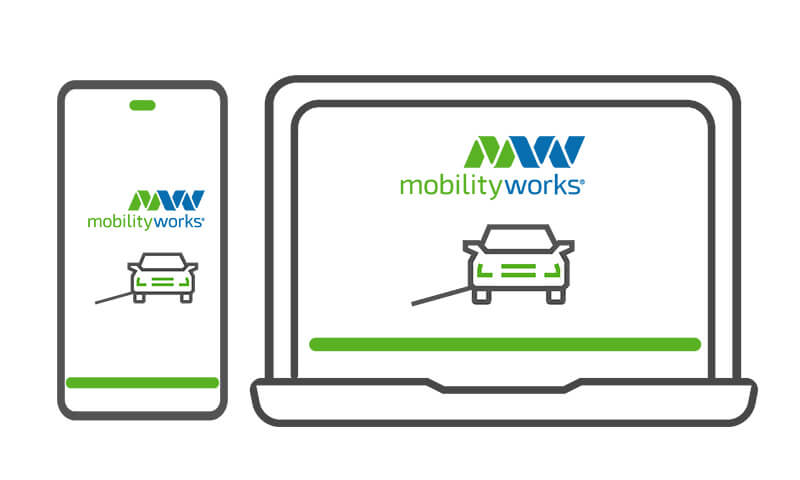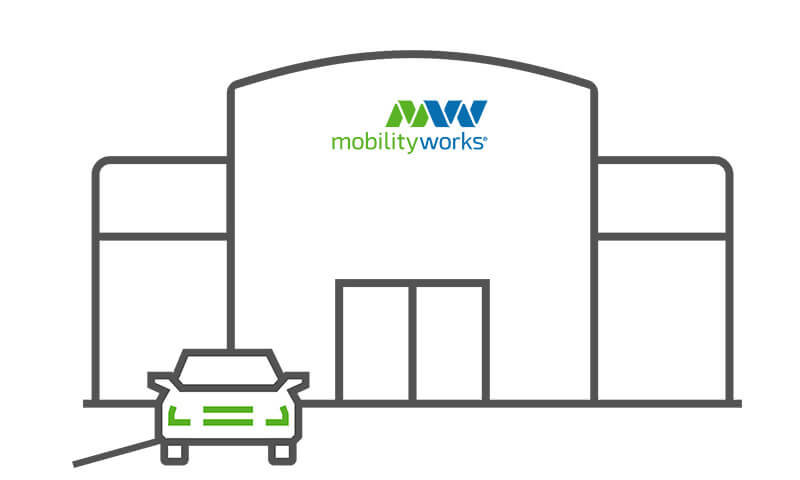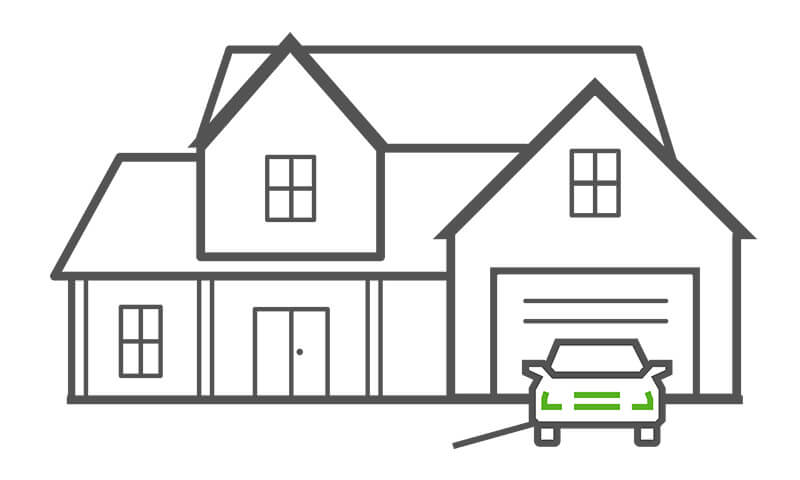 At MobilityWorks, we make finding the right mobility solution easy through MobilitySelect. Whether you call us from the comfort of home, chat with us online or stop into one of our stores, we'll pair you with your very own Certified Mobility Consultant who will be your single point of contact throughout your entire experience with MobilityWorks. They will assist you with:
Scheduling an Appointment
Individual Needs Analysis
Vehicle Selection
Purchasing Your Vehicle and Accessories
Delivery and Setup
Flexible Service Options and After Sales Support
Call (877) 275-4907, chat with us below or email us today to connect with your Certified Mobility Consultant.
In addition to the largest selection of adaptive consumer and commercial vehicles, MobiltyWorks offers mobility aids to assist you in navigating your surroundings. Through our Buy Direct program, many can be purchased online from the comfort of your home.
Financing
MobilityWorks partners with lenders who understand the value of your conversion equipment, offering you a no-hassle buying experience. We can custom tailor the terms of your financing to meet your individual needs; including the length of your loan, the monthly payment amount, and the level of protection that you choose.
Let our Finance Consultants help put together financing options designed just for you. Call us today at 877-357-0192.
Mobility Rental
We want to ensure that you can always be connected with who and what matters most. Whether traveling on business or pleasure, mobilityrental can provide you with service to and from 13 of the top 20 airports in the United States. You can rent for a day, a week or even longer.
Locations & Service
Specializing in the sales, rental and service of mobility equipment is all that we do. Whether you need a new vehicle, rental, repair or routine maintenance, our NMEDA certified MobilityWorks locations are here to serve you.
MobilityWorks considers it a privilege to help our nation's veterans. In the last decade alone, we've assisted thousands of veterans obtain accessible vehicles, scooter lifts and adaptive driving equipment. If you're a veteran, and whether or not you were injured while in the service, MobilityWorks will help you get the necessary forms to follow the proper procedures required of the Veterans Administration to obtain a vehicle. We also will work with you and your local VA to resolve any issues.